COLLECTING SHELLS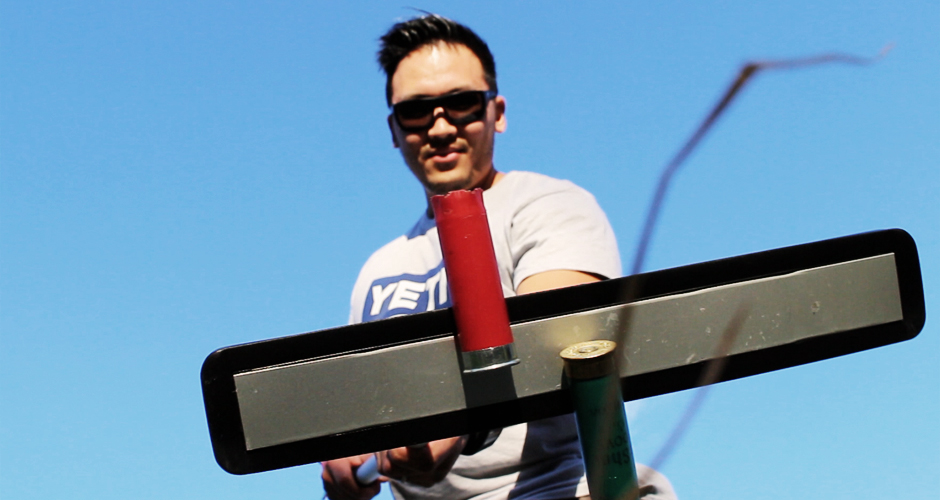 As a father to three young children, it is important to me to be a good steward of the land in hopes that they can continue enjoying the same outdoor opportunities down the road that I do today. This means striving to leave the land as you found it and during this time of year in Texas, where dove season is well underway, it means picking up those pesky spent shotgun shells. Finding every single one is obviously quite difficult, but with a simple hack that costs less than $10, you'll have just as easy of a time finding shells in the field as you do at the beach.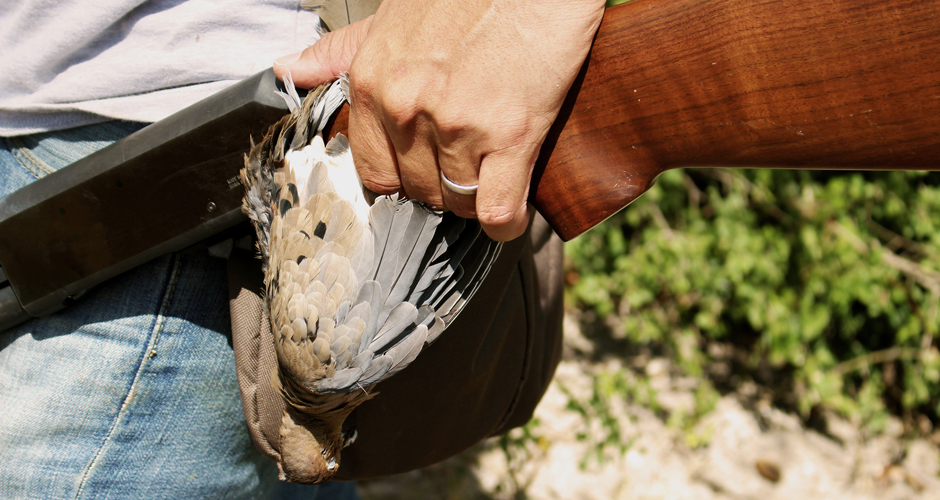 Dove hunting in Texas is unlike any other type of hunting in that it is a social event. It is tailgating with guns.  It is sitting on your lawn chair, bucket or YETI cooler, gun in one hand and ice-cold beverage in the other, enjoying great conversation with friends that is periodically interrupted by shotgun blasts at a passing dove. During one of these conversations around the cooler last year, I was introduced to a wonderful hack by my friend, Brad Langford, that every conservation-minded dove hunter should know about. As we sat there and hunted that morning under the shade of some oak trees, shells started to pile up at our feet. After the action slowed down, I bent down to start picking up the shells as Brad went to go fetch something out of the bed of his pickup truck. He returned with what appeared to be a broom and with one fell swoop, he waved it over the ground and magically summoned all of the shells onto this mysterious wand. By the smirk on his face, I could tell he was dying to tell me its origin. Was it another expensive gimmick at the outdoors shop? Before I could even ask, he proudly uttered, "Home Depot. Ten bucks."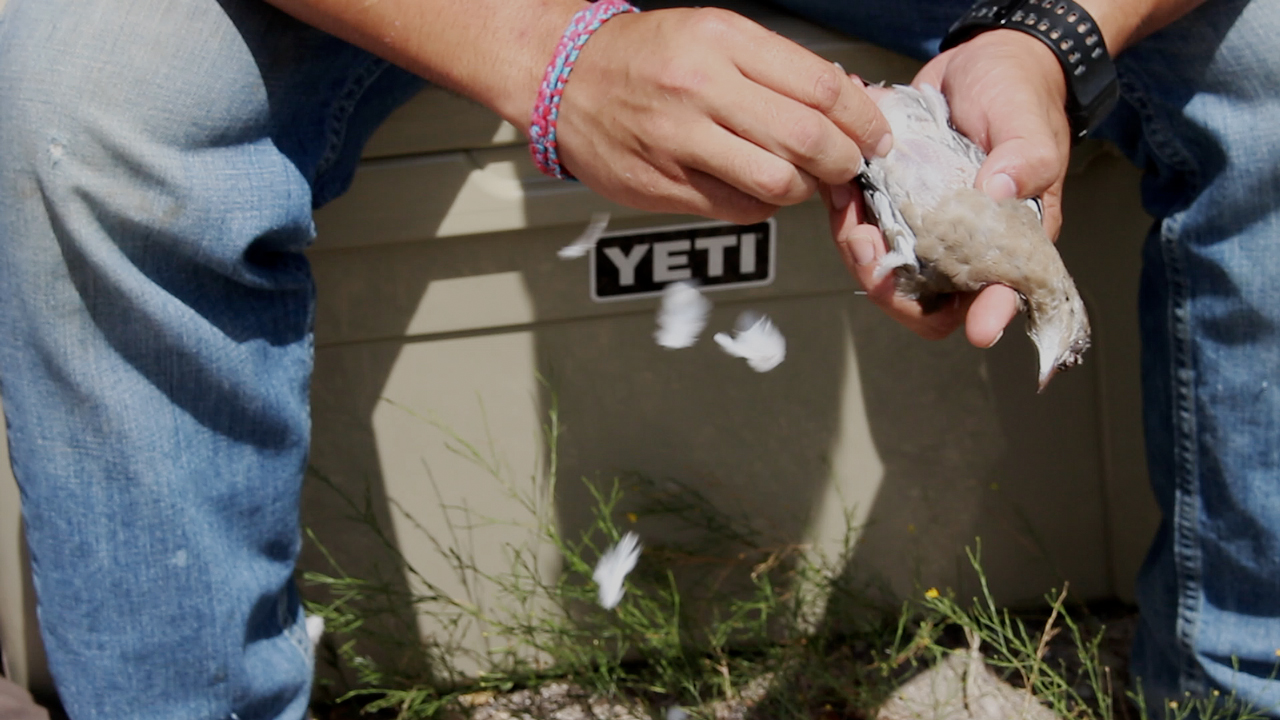 While "Brad Langford's Magic Broom" has a nice ring to it, the tool is actually called a "telescopic magnetic pickup," which as you can assume by the name, retracts down to a packable size and extends out to pick up metal objects off of the ground, which include shotgun shells since they happen to be capped with brass. The tool can usually be found at your local hardware store for just under $10, which is a bargain if you're looking to take some extra strain off of your lower-back and be extra diligent in collecting shells. Doing so will help preserve land for future generations to enjoy as much as we do.
Tight Lines and Big Tines!
Khoa Le
Founder, Tight Lines and Big Tines! (@TrophyHuntingAndFishing)