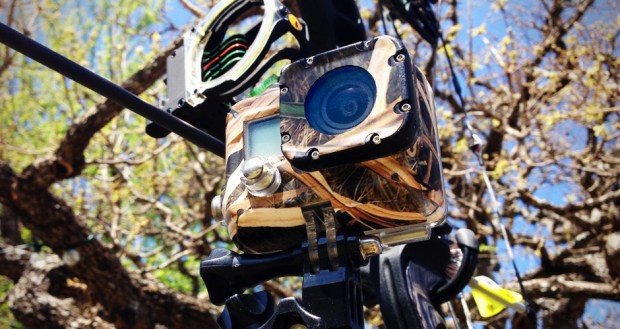 When we're out capturing stories from the field with our GoPro cameras, staying hidden is of the utmost importance. Spooking an animal with the glare reflecting off of our gear can ruin hours of planning and stalking. I know this all too well after a blown stalk during Desiree's filmed axis hunt due to glare. Since then, our team has found a wonderful solution in Weapon Armor's GoPro Armor, an ultra-matte military-grade vinyl wrap that comes in a variety of camo patterns for your specific hunting conditions including Mossy Oak.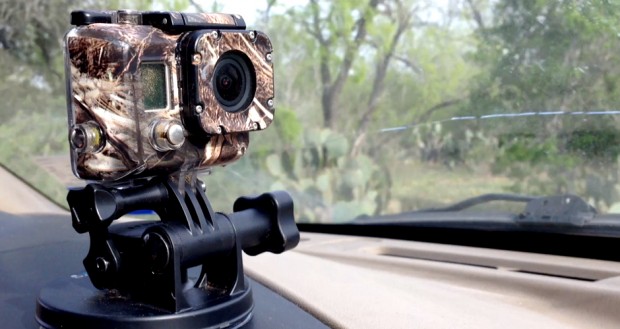 Installation across our team's dozen GoPro cameras proved easy as the material is highly conformable and uses air release technology to make for a bubble-free application. It's highly durable and removes without residue when it's time to switch patterns. Because it is vinyl, GoPro Armor is also water-resistant. We've sunk our cameras to capture underwater footage with no problems, filmed in the sandiest conditions while chasing south Texas javelinas and even taken to the skies with GoPro cameras outfitted with GoPro Armor.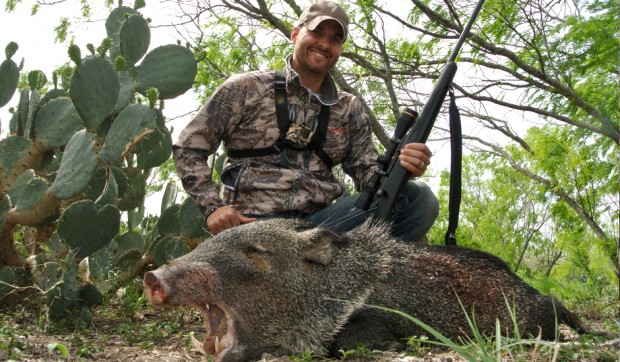 GoPro Armor has allowed our team to stay hidden and do what GoPro has always enabled us to do: go anywhere to capture and share memorable stories. And for those seeking a military/tactical solution, Weapon Armor plans on releasing a tactical version of GoPro Armor in the near future. Visit GoProArmor.com to learn more.
Tight Lines and Big Tines!
Khoa Le
Founder, Tight Lines and Big Tines! (@TrophyHuntingAndFishing)