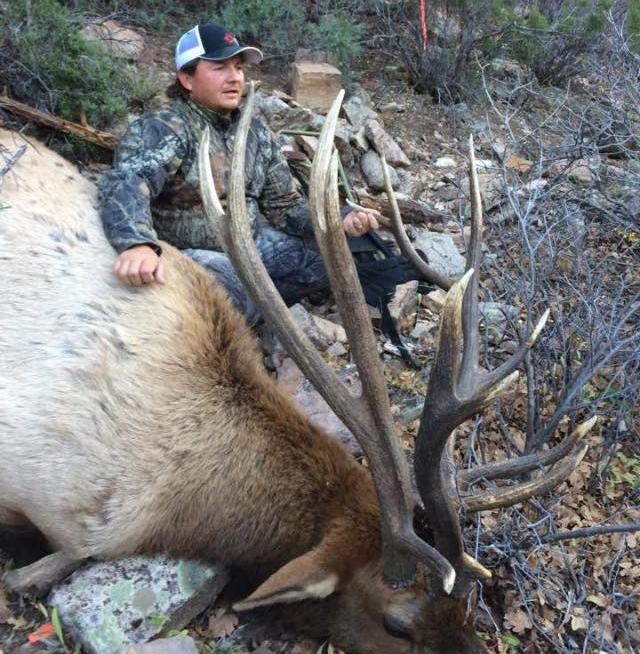 Hunter Bobby Harris recently harvested a three-horned elk in Norwood, Colorado. Have you ever seen anything like this in the field?
Talon Harris tells us, "We had seen this elk the morning of the hunt and couldn't get a shot. We came back later that night and after watching it cross a river in the distance, we decided to trail it. After about a mile of walking, we jumped it. It took off through the brush and started up the hill and that is when Bobby got a shot off. The bullet hit the front shoulder and dropped it on the spot."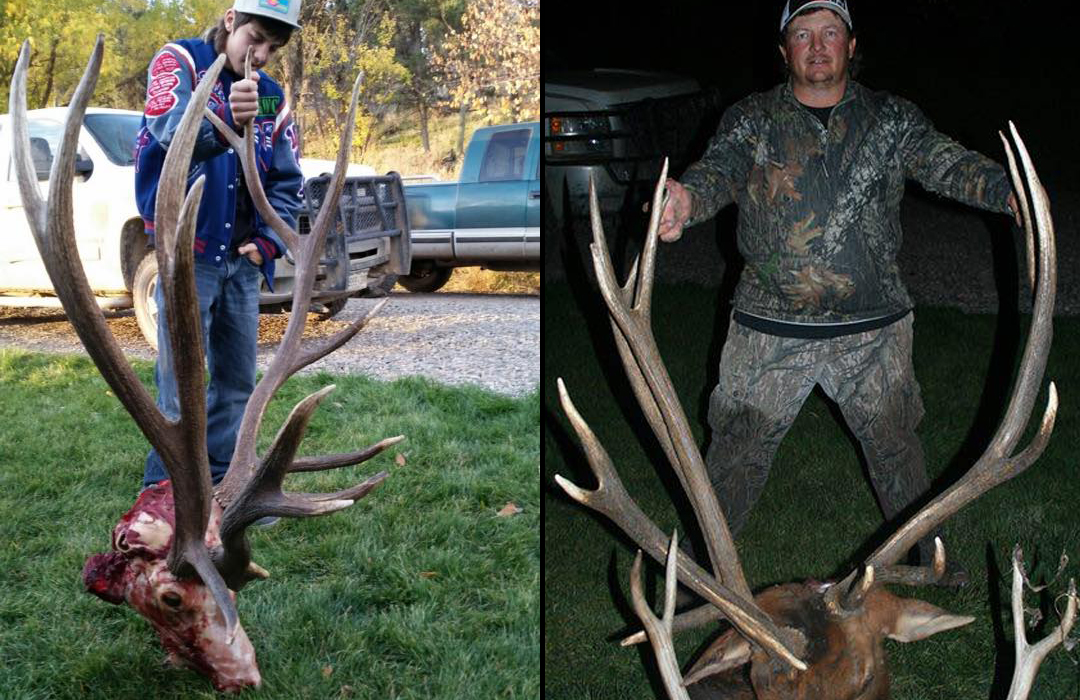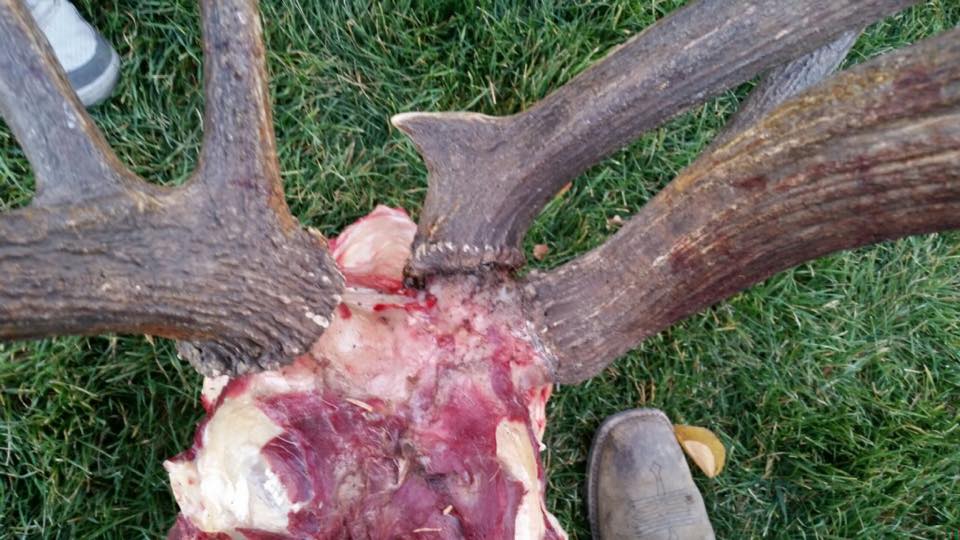 Let us know on Facebook if you've ever seen anything like this in your life!