Our friend, Paige Powell, woke up this morning to a terrifying visitor inside of her car: a full-grown Colorado black bear that had managed to open the car door and get stuck inside. Powell was "so thankful nobody was hurt," because her husband, Corry, had "walked by the car walking the dogs and taking out the trash this morning. I'm just so glad the bear was already in the car and not trying to get in while he was out there!"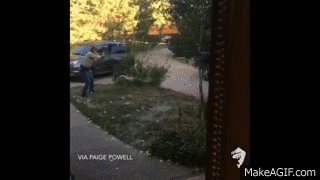 Upon discovering the bruin, Powell contacted Colorado Parks and Wildlife and an official promptly responded to the home. "She cracked open the door and then stood back with her gun. The bear was smart enough to push open the door and crawl out of the car." The official told Powell that bears will usually run in the opposite direction of people, but this one turned and ran at her. The official shot it with a non-lethal rubber bullet, which sent the bear off in another direction.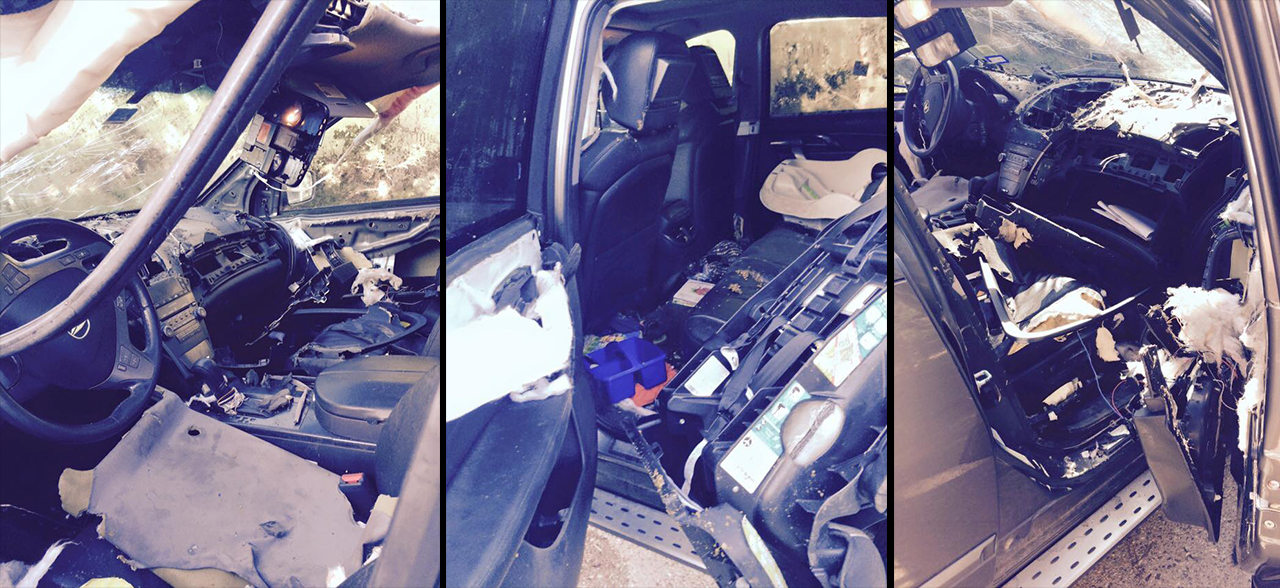 Powell, who is a mother of three young children, is now unfortunately looking at possibly taking on new car payments due to the amount of damage that was caused. Powell described how the bear "was just moving around the car, ripping it apart. He wasn't thrashing about and stuff, just grabbing and pulling." It's unclear as to what will happen to the bear, but Powell mentioned how "it has been a problem in this neighborhood this summer."
Tight Lines and Big Tines!
Khoa Le